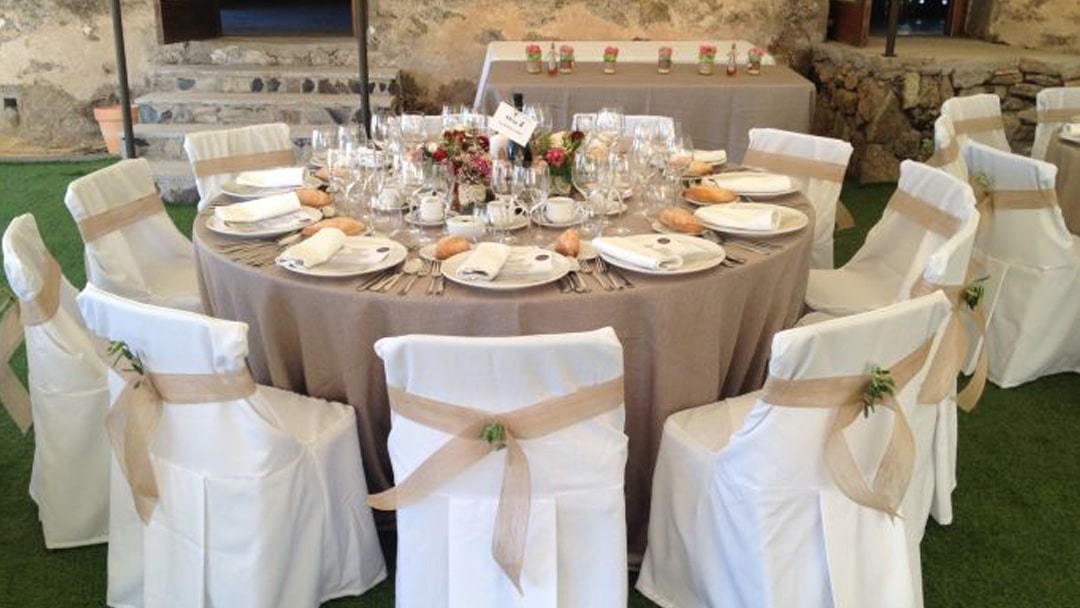 A wide range of designs and own colors are available: Plain Satin, Damask and Bicolor.
We can manufacture your own logo, drawing and color or suggest you a new design you can use.
Composition: Polyester / Cotton 50/50, 100% Cotton, 100% Polyester, Linen / Cotton, Linen / Cotton / Polyester and special compositions on request.
Dye: Indhantrene.
Different types of making: square hems, mitred hems, rounded hems, festoons, embroidery or any type required.
Special articles for industrial laundries are also available.
We review your proposed sizes to offer the most competitive prices possible.