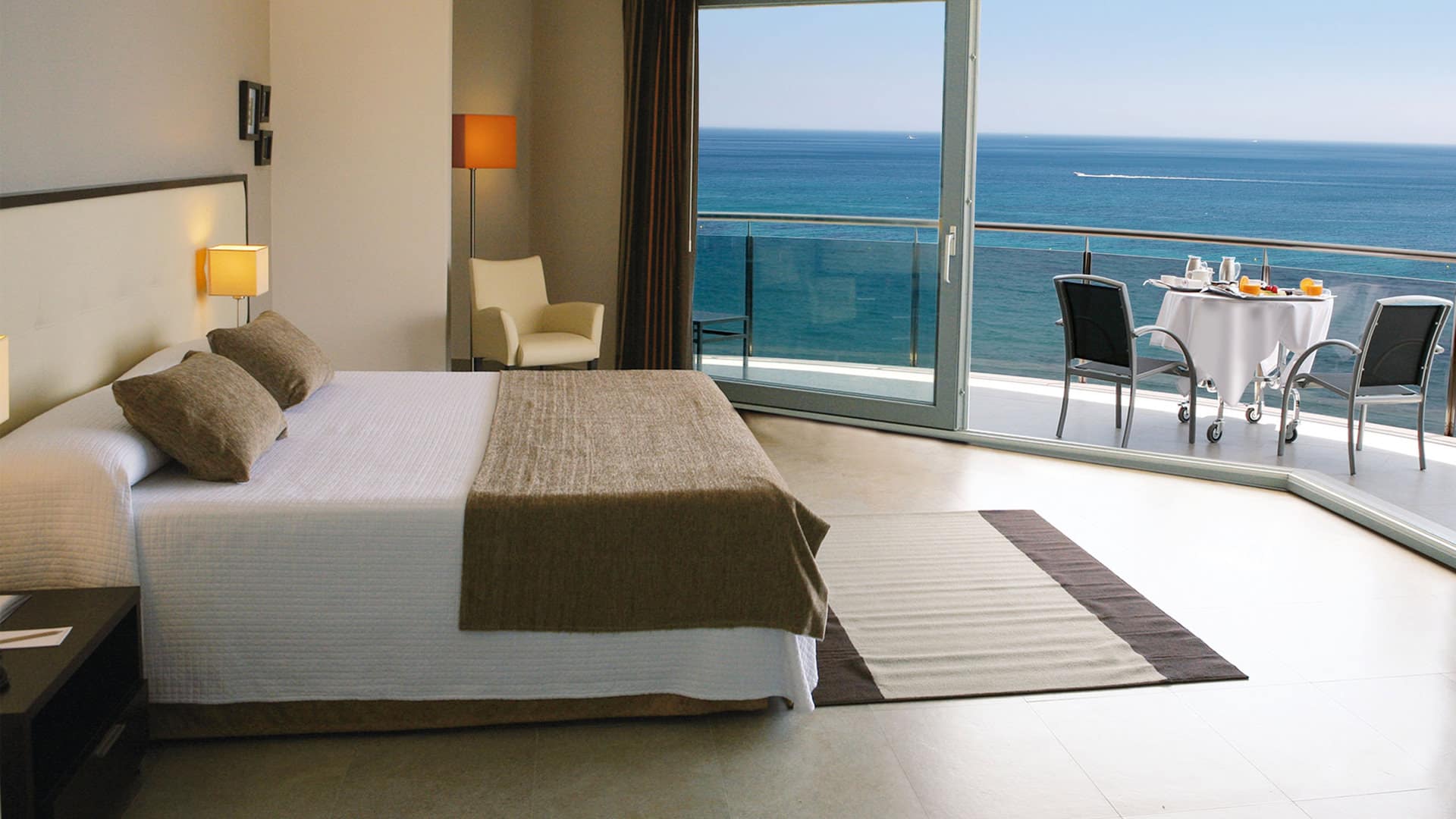 Due to the stringent quality tests all our fabrics pass, we can guarantee the performance and durability of all of our products.
Composition: Polyester / Cotton 50/50 and 100% cotton.
In bedspreads, we can offer a large collection of white classic and modern drawings. Logos for clinics, hospitals, nursing homes and hotels are also possible.
We can manufacture any drawing and color, offering a wide assortment of duvet covers, sheets and fitted sheets.
We also can produce any special size our clients may need. We make embroidered and printed logos.