We are manufacturers
Textiles articles for hospitality
Variety and Design
We have a multitude of screens
Studies and Projects
We decorate with style
MANUFACTURERS OF TEXTILES ARTICLES FOR HOSPITALITY
"WE EXPORT WORLDWIDE"
Llinatex is a textile company located in Llinars del Valles (Barcelona) Spain.
From our headquarters we can supply both markets, domestic and international.
If your company is looking for a new partner for both, the retail market and wholesaler, we could become the best solution for you.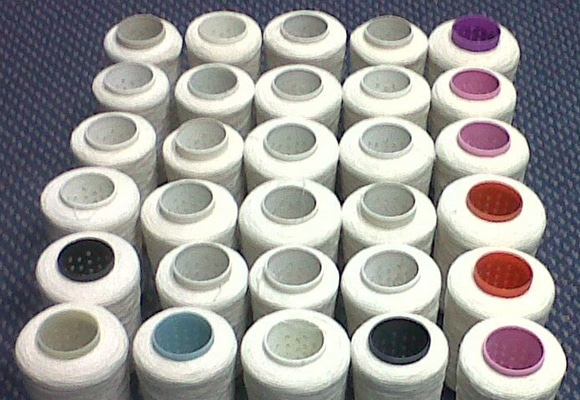 In all our articles, we analyze the fabric structure, to extend its life as much as possible, using the best yarns in each of the compositions we produce.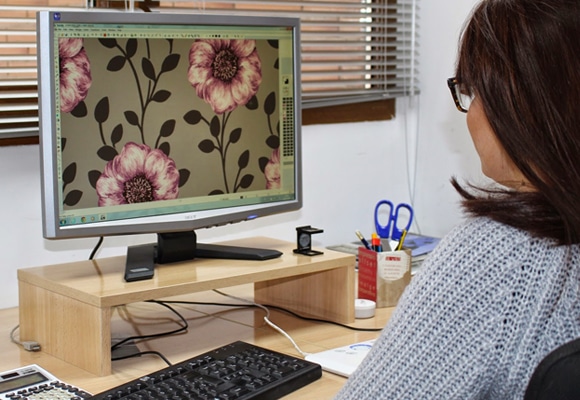 From the most classic to the most fashionable, you will always find what you need in our wide range of products. We also can product logos and drawings on demand.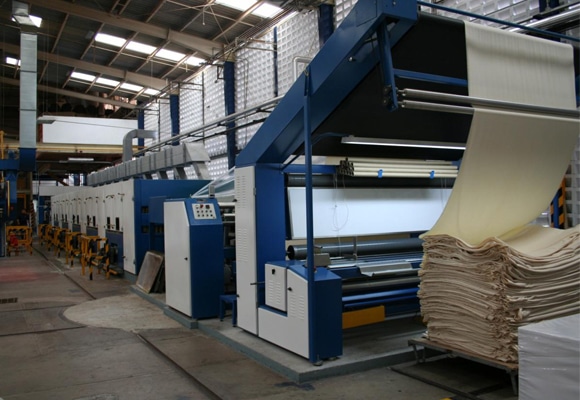 Our dyeing and finishing processes are adapted to each article and guarantee maximum color fastness during subsequent washes.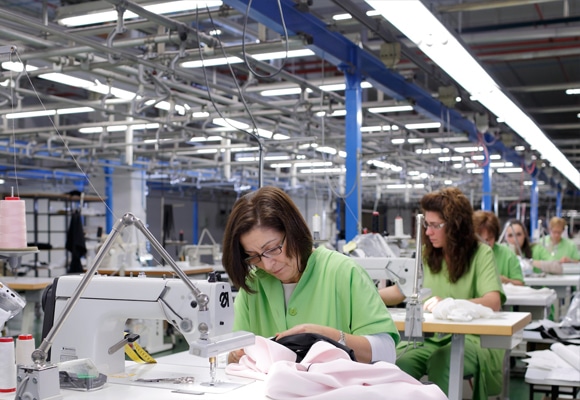 We can make our products in different ways: square corner, mitred corner, round corner, festoons, embroidered or any other type requested.
Values:
Wash-resistant colors
High quality workmanship
Large collection of drawings
Fast service
Our clients:
Restaurants, Hotels and Hotel Chains
Air, rail and cruise companies
Clinics, Hospitals and Nursing Homes
Industrial Laundries and Textile Distributors